About
Welcome to the Wendish Research Exchange's WendBlogs section. Here you will read the musings and advice from one of several Wendish Blogmeisters whom have generously volunteered their time to participate. Please recognize that responses to your comments may or may not be forthcoming, but you are certainly encouraged to comment.
Pages
Background Information.
Tag Cloud
Archives
Categories
Links
Search
Latest Comments
Stuff
Monday 24 August 2015 at 06:12 am.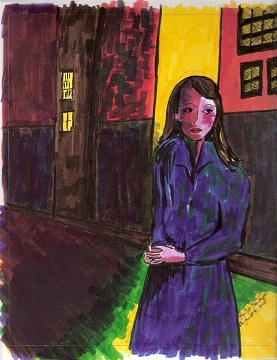 New York in Turkey
No comments