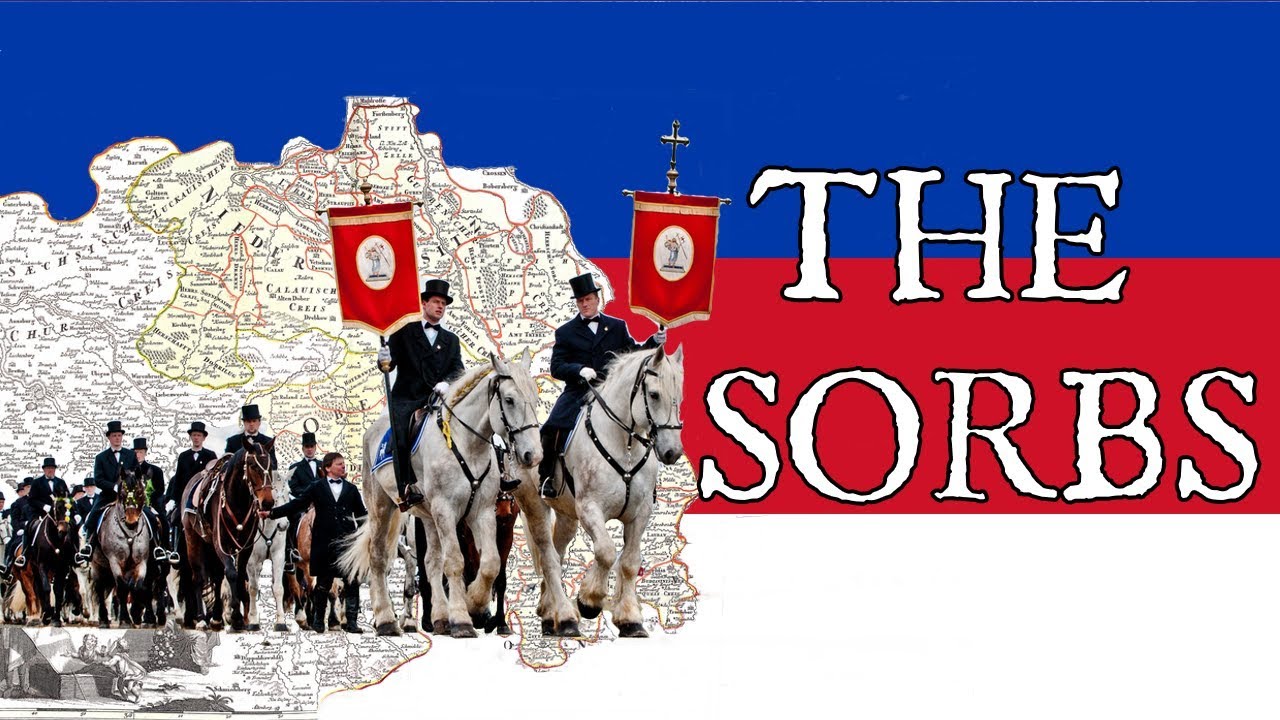 This excellent English-language video outlines the history of the Sorbs in Germany beginning with their origin around AD 730.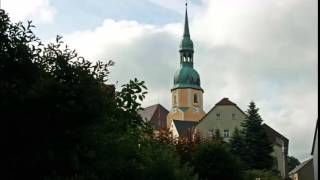 This is an audio recording of a Catholic Mass in Upper Sorbian. Note: An earlier version of this post incorrectly identified the language as Lower…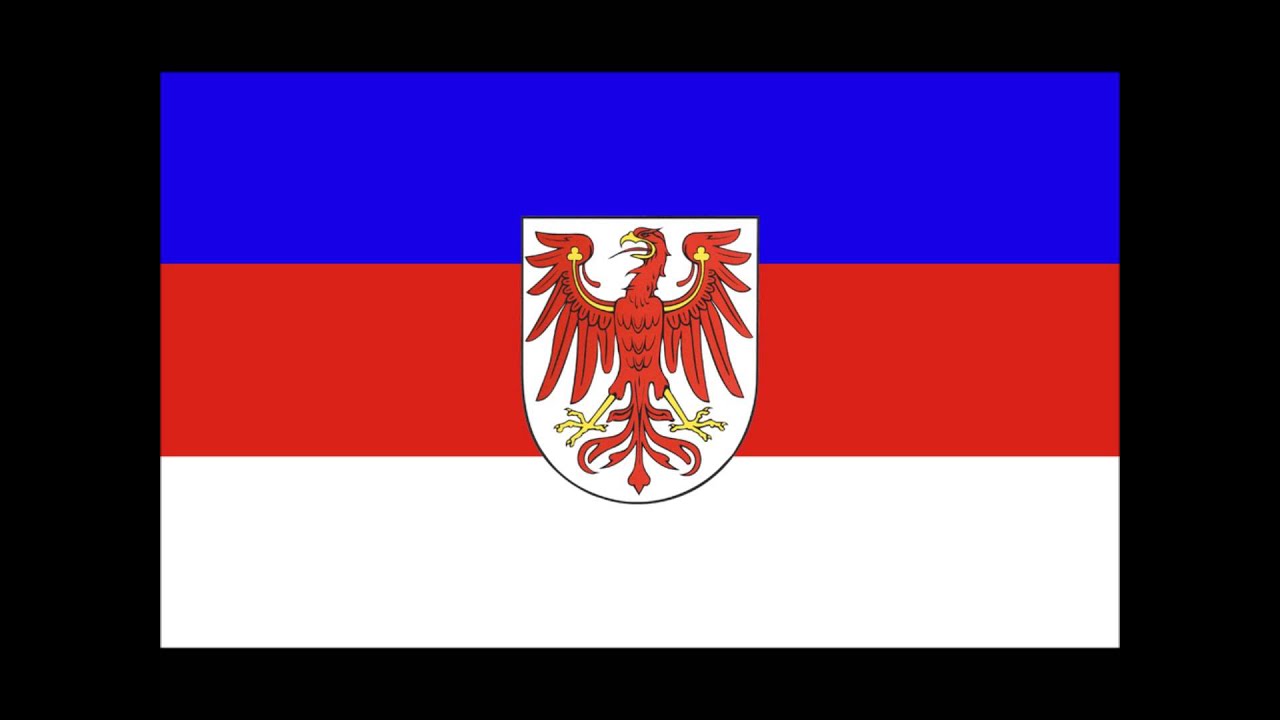 The lyrics to this song can be found here: https://vetoria-records.bandcamp.com/track/09-hanka-traditional
In this German-language video (with English subtitles), three Sorbian speakers discuss their language.